Northeast Region Could Be India's New Growth Engine
9 January 2017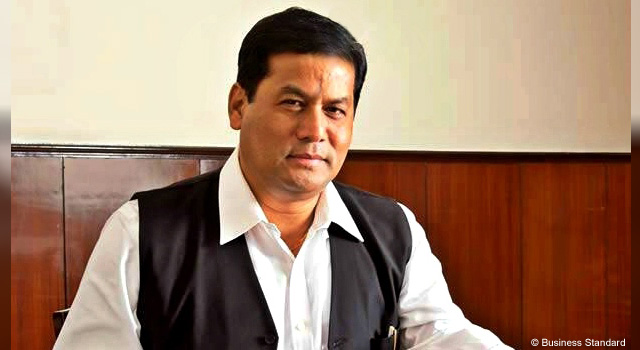 According to Mr. Sarbananda Sonowal, Assam Chief Minister, Assam is being transformed into a more investment friendly region, prompting the possibility of Assam and the entire northeast India becoming the country's new growth engine. The Chief Minister was speaking at the Pravasi Bharatiya Divas at Bengaluru, on 8 January.
"Assam is rapidly emerging as a strategic base for foreign and domestic investors to tap its vast potential. Assam's location in combination with its rich natural resources and skilled manpower provide a natural backdrop for promising businesses," Mr. Sonowal said. He then invited non-resident Indians to invest in the State.
Mr. Sonowal pointed out that Assam is connected to all of India's major cities through the East-West Corridor. The proposed Trans-Asian Railway and Trans-Asian Highway will also improve connectivity with the Bay of Bengal Initiative for Multi-Sectoral Technical and Economic Cooperation (BIMSTEC) countries and the Association of Southeast Asian Nations (ASEAN).
The State is set to establish an Act East Department to explore global opportunities and take advantage of infrastructure development and the State's land policy and good governance reforms.
Assam is proposing to develop Guwahati as a business hub to help national and multinational companies set up offices. It is also planning a global business summit in Guwahati in November 2017.
Related Link: