India Identifies Potential Location for Special Economic Zones in Bangladesh
12 January 2017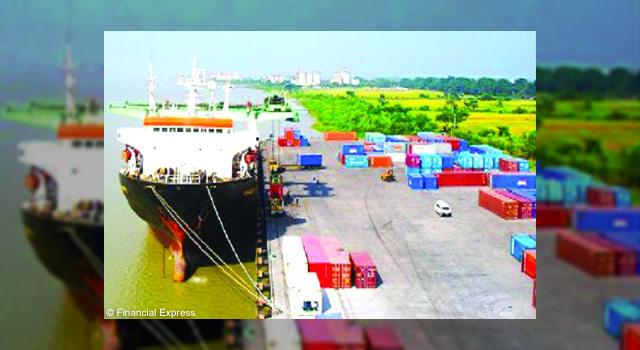 Mr. Harsh Vardhan Shringla, Indian High Commissioner to Bangladesh shared details of projects for the city of Khulna, Bangladesh, including a planned Mongla Special Economic Zone (SEZ) for Indian companies. India is also offering to undertake joint projects with Bangladesh to modernize infrastructure at the Mongla seaport and to construct the Khan Jahan Ali Airport.
"A feasibility study on Mongla SEZ is going on and will be completed soon," said Mr. Shringla at an event organized by the Khulna Chamber of Commerce and Industry.
India is set to open an Assistant High Commission in Khulna, the third largest city in Bangladesh. Mr. Shrilngla noted the significance of India's cultural and business links to the city of Khulna.
A number of Indian companies have set up plants in the Khulna Division, including the Tata Motors assembly plant in Jessore. Hero Motocorp is also investing $30 million for a motorcycle manufacturing plant in Jessore.
Trade between India and Bangladesh has seen a substantial increase in the last few years. Since 2001, Bangladesh's exports to India grew 10 times and India's exports of the total trade grew nearly sixfold.
Related Link: