Sri Lanka Seeks to Attract Foreign Investment, Boost Exports
10 January 2017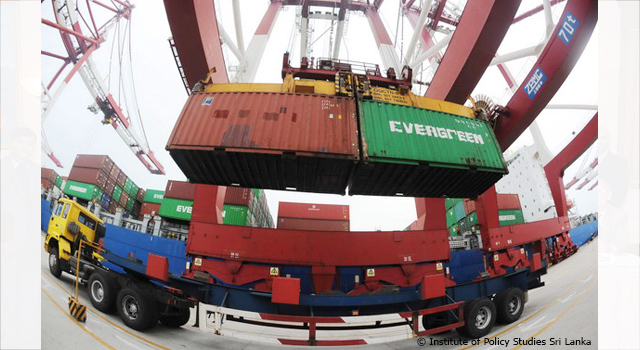 The Government of Sri Lanka aims to attract $50 billion in foreign investment in the next 5-10 years to help develop infrastructure, and boost exports to $20 billion by 2020. Sri Lanka Prime Minister Ranil Wickremesinghe underscored Sri Lanka's plan to tap into new export markets amounting to $4 billion through free-trade agreements (FTAs) with India, China, and Singapore, and boost demand for its electronics, information technology services, and tourism.
Sri Lanka expects to sign free trade deals with India, Singapore, and China in 2017. The proposed Sri Lanka-India Economic Technology Cooperation Agreement (which promotes freer movement of goods and services between India and Sri Lanka), Sri Lanka-Singapore FTA, and the India-Singapore Comprehensive Economic Cooperation Agreement, will form a tripartite trade and investment pact connecting South Asia and Singapore.
Sri Lanka stands to benefit from strong bilateral relations with Southeast Asia members of the Bay of Bengal Initiative for Multi-Sectoral Technical and Economic Cooperation, in addition to its neighbors in South Asia, underscored Sri Lanka Deputy Minister for Foreign Affairs Harsha de Silva.

Related Links: