India Ministry of Power Issues Guidelines on Cross-Border Trade of Electricity
5 December 2016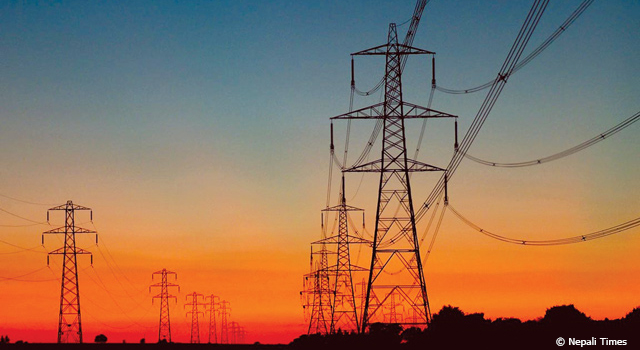 India's Ministry of Power issued Guidelines on Cross-Border Trade of Electricity on 5 December 2016, in follow up to the SAARC Framework for Energy Cooperation signed in November 2014. The Guidelines were issued with the aim of
Facilitating cross-border trade of electricity between India and its neighboring countries;
Promoting transparency, consistency and predictability in regulatory approaches across jurisdictions and minimizing perceptions of regulatory risks;
Meeting the energy demand of participating SAARC member countries by utilizing available resources in the region;
Developing reliable grid operation and transmission of electricity across borders; and
Evolving a dynamic and robust electricity infrastructure for cross-border transactions.
The Guidelines recognize that exchange of electricity across South Asia will promote economic growth, and help balance the diversity of primary energy sources and differences in seasonal patterns of supply and demand. A regulatory framework on cross-border electricity trade will help accelerate its development, and further harmonize laws, rules, and regulations governing trade in electricity among SAARC member countries, including India's trade with its neighbors, such as Bangladesh, Bhutan, and Nepal.

Related Links: