Ferry Services between Colombo and Tuticorin Being Planned
2 December 2016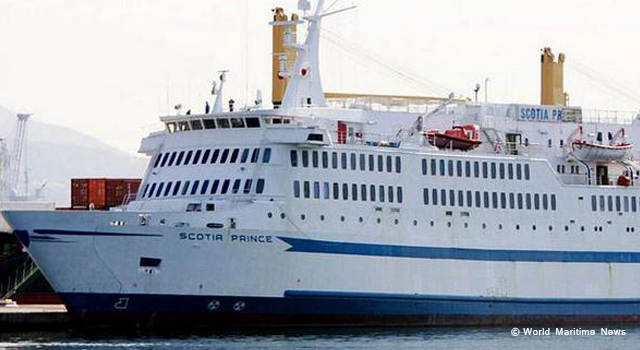 The Colombo Shipping Corporation (CSC) is planning to re-establish ferry linkages, including passenger and cargo ferry services between Colombo and Tuticorin, and other regional ports, under public-private partnership.
A Meeting of Experts from India, Maldives and Sri Lanka, held in Colombo, Sri Lanka, on 1-2 December 2016, reviewed the Study on South Asian Association for Regional Cooperation (SAARC) Cargo and Passenger Ferry Service, and recommended resumption of ferry services between Tamil Nadu and Sri Lanka, with the ferry connecting ports at Malé, Maldives; Kochin and Tuticorin, India; and Colombo, Sri Lanka.
Potential project support could come from the Asian Development Bank (ADB), according to CSC officials.
Cargo and passenger ferry services between SAARC member countries on the Indian Ocean was recommended at the Fourth Meeting of the SAARC Inter-Governmental Group on Transport, held in New Delhi, India, in 2010. The original proposal recommended a subregional route, including India, Maldives and Sri Lanka, and to connect ports along the South Asian coastal line from Karachi to Mongla and Chittagong.
SAARC and ADB funded the Study to identify the most appropriate methodology to start a ferry service connecting India, Maldives, and Sri Lanka.

Related Links: