ADB to Fund Bangladesh 129-kilometer Dohazari-Gundum Railway Line
10 December 2016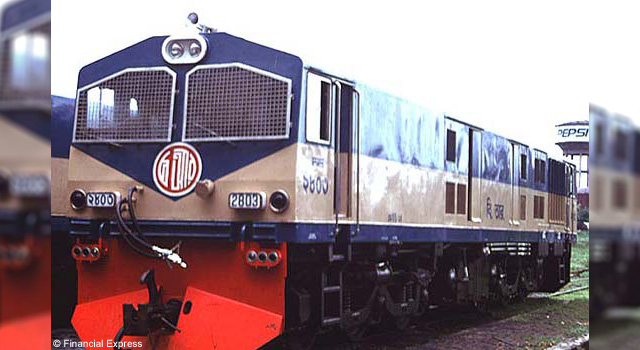 Bangladesh Railway has set out a 20-year plan in a bid to increase the transport body's market share. The plan includes 235 railway projects at a cost of $30 billion. The country currently has 2,877 kilometers (km) of railroads and has made plans to add another 375 km.
The Asian Development Bank (ADB) will be funding the 129-km Dohazari-Gundum railway line at a cost of $1.5 billion. The Bangladesh government is providing $512 million in finance for the project to a build rail section and stations between Dohazari and Cox's Bazar.
ADB is also financing construction of a railway connecting the deep-sea port on Matarbari Island.
The Bangladesh government plans to build railways connecting Dhaka to key industrial and urban centers as well as build bridges and update existing railway lines.
It has also approved a rail project connecting Dhaka and Jessore, which will cross the Padma Bridge—currently under construction. Once complete, the Padma Bridge will be the largest bridge in Bangladesh. Such projects are expected to boost economic growth in Bangladesh.
Related Link