Sri Lanka Ports Authority, ADB Engage Firm to Develop Master Plan
30 November 2016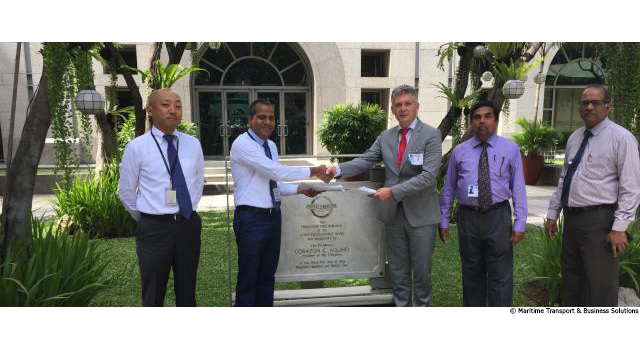 The Sri Lanka Ports Authority (SLPA) and the Asian Development Bank (ADB) has engaged the Maritime and Transport Business Solutions (MTBS) company to develop a National Ports Master Plan to further strengthen Sri Lanka's port sector.
The Master Plan includes three components:
National Policy Directions, outlining a long-term strategy for the port sector to enhance Sri Lanka's competitiveness in maritime trade;
Strategic individual development plans for the ports of Colombo and Trincomalee, that will identify priority projects, and keep port infrastructure and operations in line with demand, and in accordance with international best practice;
Technical advice on the SASEC Port Access Elevated Highway Project in Colombo.
The comprehensive Master Plan process commenced on 30 November 2016.
Related Links: