Bangladesh to Improve Ease of Doing Business to Attract More Indian Investors
10 November 2016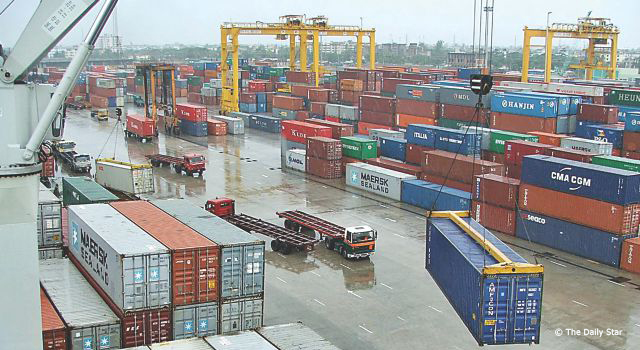 During their 3-day visit to Bangladesh, Mr. Kazi M. Aminul Islam, Chairman, Bangladesh Investment Development Authority (BIDA), met with Confederation of Indian Industry (CII) delegates and promised that Bangladesh will work toward improving the country's 'Ease of Doing Business' to encourage more investors. The 17-member CII delegation met also with other Bangladesh Government officials and representatives of the private sector.
Bangladesh has set a five-year target to improve its ease of doing business ranking, and enter the double digit league. In addition, Bangladesh Prime Minister Sheikh Hasina has tasked BIDA officials to redesign the country's incentive policy to attract Indian investments.
Bangladesh is looking for investments in power, mining, electronics, steel, textiles, infrastructure, healthcare, light engineering, and education, according to the Federation of Bangladesh Chamber of Commerce and Industry (FBCCI).
Mr. Abdul Matlub Ahmad, President, FBCCI, emphasized the huge investment opportunity in the Bangladesh power sector, which is looking at improving distribution technology. India exports around 600 megawatts of power to Bangladesh.
Local Bangladeshi entrepreneurs are keen to work with Indian businesses and extend all possible support, emphasized Mr. Matlub Ahmad, Chairman, Nitol-Niloy Group of Companies.
Mr. Arun Misra, Chairman, CII, and head of the CII delegation, shared that while bilateral trade has increased significantly, much potential remains. He added that members of CII are looking forward to working closely with Bangladesh and creating win-win situations for all.

Related Link: