East Coast Economic Corridor to Include Odisha
18 November 2016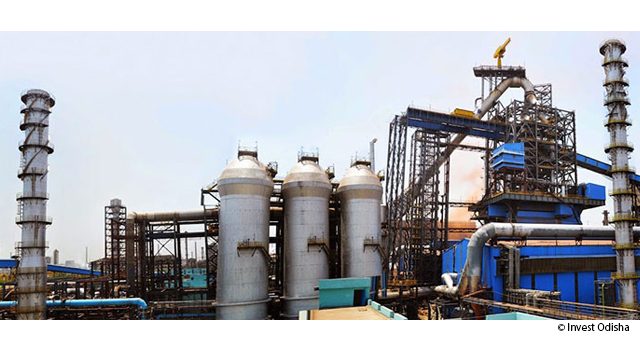 The State Government of Odisha will prepare a conceptual development plan for the first phase of the East Coast Economic Corridor (ECEC)—India's first coastal economic corridor, spanning 1,700 kilometers of coastline—to be ready by March 2017. Odisha has been included in the ECEC following discussions between officials of the Government of India and the Asian Development Bank (ADB).

Inclusion of Odisha in ECEC will connect the mineral-rich hinterland with six major ports and three deep draft ports, promising to boost the State's industries, including its auto, electronic, petrochemical, iron, steel, food processing, textile, naval shipyard, defense, and space exploration sectors.
India's Department of Industry was assigned to be the nodal department to facilitate project implementation. India's State Industries Secretary and Chairman, and Managing Director of Odisha Industrial Infrastructure Development Corporation were tasked to be the nodal officers.
The ADB-supported ECEC will span from Kolkata in West Bengal to Tuticorin in Tamil Nadu. ADB has agreed to provide $631 million to fund infrastructure development, industrial policy, and business promotion. The Government of India has allocated $215 million. The project is expected to be completed by end of 2031.

Related Links: