Bangladesh-Nepal Road Route Survey to be Held in December
15 November 2016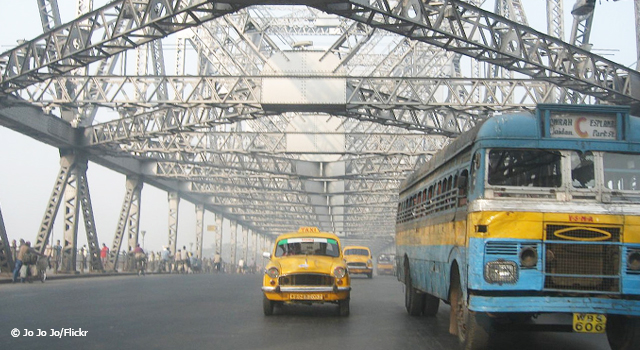 Government officials of Bangladesh and Nepal, representing Road, Home, and Foreign Ministries and Boards of Revenue, will conduct a joint survey on a potential road route under the Bangladesh-Bhutan-India-Nepal (BBIN) Motor Vehicle Agreement (MVA), starting from 5 December 2016. The survey will begin in Kathmandu, Nepal, taking the Panitanki-Kakorvita route near the India-Nepal border, and the Fulbari-Shiliguri route near the Bangladesh-India border.
The Survey will check road conditions, length of travel, and necessary infrastructure to ensure seamless movement of vehicles along the identified route.
India, through which the Survey teams will pass through, supports this initiative.
Following the route survey, a trial run of vehicles between Bangladesh and Nepal will be conducted.
The BBIN MVA, a landmark transport agreement in the BBIN subregion, will allow passenger, personal, and cargo vehicles to cross international borders and traverse key trade routes in the participating countries. Once implemented, it will reduce costly and time-consuming transshipment of people and goods at border crossings.

Related Link: