Bangladesh Foreign Minister, Bhutan Ambassador Discuss Joint Development of Hydropower Projects
18 November 2016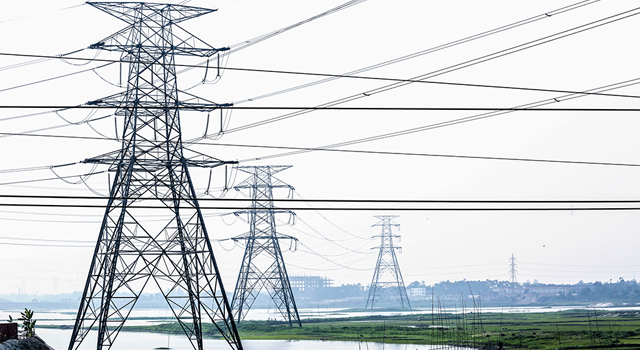 Bangladesh Foreign Minister A.H. Mahmood Ali highlighted the potential joint development of hydropower projects between Bangladesh and Bhutan during discussions with Bhutan Ambassador to Bangladesh Sonam Tobden Rabgye.
The newly-appointed Bhutanese Ambassador called on Foreign Minister Ali on 8 November 2016, and discussed issues of mutual interest, including hydropower projects in Bhutan and the prospect of a subregional growth quadrangle through the Bangladesh-Bhutan-India-Nepal subregional grouping. According to Ambassador Rabgye, Bhutan is interested to import internet bandwidth from Bangladesh.
Foreign Minister Ali reiterated Bangladesh's willingness to invest $1 billion in Bhutan's 1,125 megawatt Dorjilung Hydropower Project, through trilateral cooperation with India. He also assured support for Ambassador Rabgye in the discharge of his duties during his tenure in Bangladesh.
Ambassador Rabgye expressed gratitude for the land allocated by Bangladesh for contruction of an Embassy of Bhutann, and conveyed regards from the Foreign Minister of Bhutan to Foreign Minister Ali.

Related Link: