Customs-free BBIN Borders to Cut Time, Cost for Traders
7 September 2016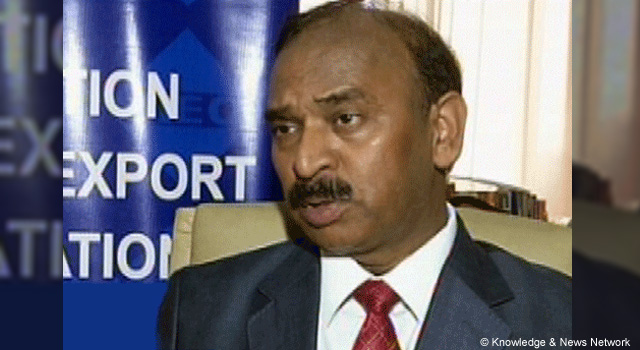 Customs-free borders for Bangladesh, Bhutan, India, and Nepal will save time and money for importers and exporters and thereby increase the ease of doing business, according to an executive of the Federation of Indian Exporters Organisation (FIEO).
The Bangladesh-Bhutan-India-Nepal Motor Vehicles Agreement for the Regulation of Passenger and Cargo Vehicular Traffic (BBIN MVA) will reduce the transaction time and cost for the customer, said Mr. Ajay Sahai, Director General of FIEO.
As part of a trial run for the BBIN MVA, a Bangladeshi truck carrying an imported consignment of ready-made garments rolled into the Customs Inland Container Depot in Patparganj, Delhi, India, on 5 September. The vehicle was affixed with GPS tracking equipment when it entered India through Petrapole and the cargo was sealed electronically. The trial run marks the first step by Indian Customs in adopting cutting edge technology for securing trans-shipment of import cargo.
As goods no longer have to be unloaded at the border, trucks can easily cross borders, reducing time and logistics costs for both buyer and seller. "GPS is a good weapon to track trucks. It will assure security and customers would know the location of the truck," said Mr. Sahai.
The new trends aim to boost the ease of doing business by doing away with the time consuming and costly process of trans-shipment of goods at international borders.
The BBIN MVA was signed in Thimphu, Bhutan, on 15 June 2015 by the Transport Ministers of the four countries.
Related Link: