National Single Window to Simplify Bangladesh Cross-border Trade
7 September 2016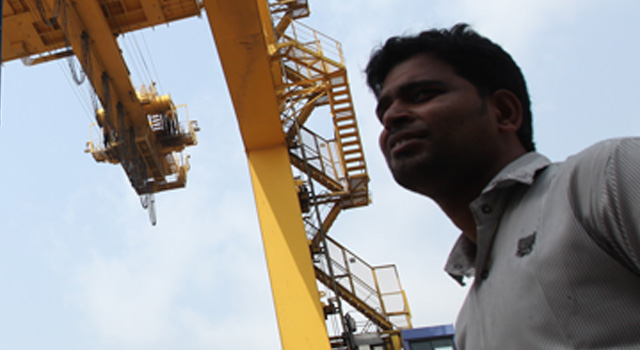 The Government of Bangladesh will establish a National Single Window (NSW) to simplify cross-border trade procedures and improve Bangladesh's ease of doing business. The System will facilitate import, export, and transit transactions using an electronic portal that links all relevant agencies for cross-border trade, including the National Board of Revenue's Customs Department, Bangladesh Bank, Bangladesh Investment Development Authority, commercial banks, and the Office of the Registrar of Joint Stock Companies and Firms.
The paperless NSW system will also enable electronic submission of export-import documentation and transit-related regulatory requirements, which will help ease clearing of cargo and consignments at land ports.
The $72 million Bangladesh NSW system will be funded by the World Bank ($65 million) and the Government of Bangladesh.
Related Link: