India to Provide Rail Link to Bhutan
5 September 2016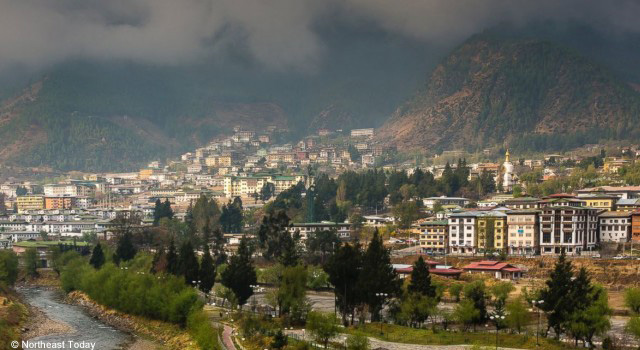 As part of the Government of India's Act East Policy, Indian Railways is set to provide a rail link to Bhutan to boost ties with its South Asian neighbors. Feasibility studies have been conducted for extended links between Kokrajhar-Gelephu, Rangiya-Samdrupjonkhar, Banarhat-Samtse, and Pathsala-Nanglam. India's Northeast Frontier Railway has also undertaken survey works for rail connectivity to countries such as Nepal and Bangladesh.
Rail connectivity to Bangladesh through the Agartala-Akhaura international rail link project will be part of the Trans-Asian Railway network and will provide a shorter route between Tripura, Bangladesh, and Kolkata, India. The Agartala-Akhaura line will connect northeastern India directly with the Ashaganj and Chittagong ports in Bangladesh. Connectivity will boost socioeconomic development in Tripura and the rest the northeastern region, according to Mr. Rajen Gohain, Minister of State for Railways, India.
Ground work for extending rail connectivity to Southeast Asia through Myanmar has also been completed.
The Asian Development Bank (ADB) supports the development of integrated multimodal transport corridors, transport hubs, and growth centers through the South Asia Subregional Economic Cooperation (SASEC) Program. ADB recently earmarked $4.1 billion for Bangladesh, including $300 million for SASEC road connectivity.
Related Links: