Bangladesh Forming a Hydropower Generation Company
9 September 2016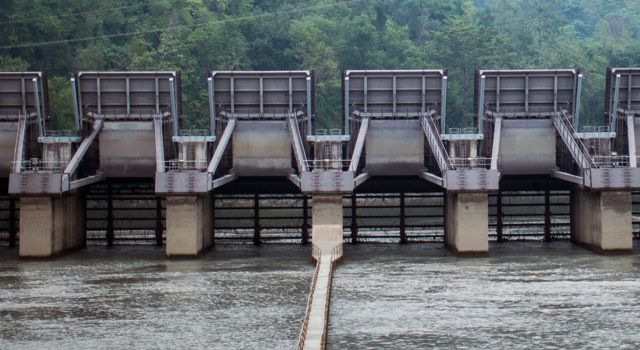 The Government of Bangladesh plans to form a hydropower generation company to import hydroelectricity from countries including Bhutan and Nepal.
According to Mr. Mohammad Hossain, Director General of the Power Cell under the Ministry of Power, Energy, and Mineral Resources, the initiative will be set up under Bangladesh's Power Division. The company's memorandum of association and articles of association will soon be formulated.
A meeting between Mr. Nasrul Hamid, Bangladesh State Minister for Power, Energy, and Mineral Resources, and Mr. Harsh Vardhan Shringla, Indian High Commissioner in Dhaka, set a trilateral meeting among Bangladesh, Bhutan, and India on 3 October 2016. Mr. Hamid is scheduled to visit India on 3-5 October, on the invitation of Mr. Shringla, on behalf of the Energy and Power Ministry of India.
Related Link: