Bangladesh to Sign FTA, Coastal Shipping Deal with Sri Lanka
5 September 2016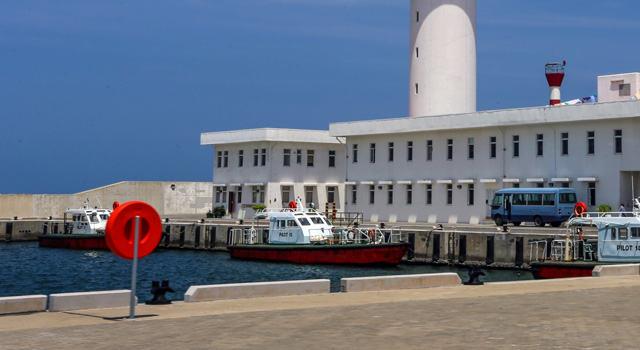 Bangladesh is set to sign a free trade agreement and a coastal shipping deal with Sri Lanka. Mr. Riaz Hamidullah, Bangladesh High Commissioner to Sri Lanka, relayed the directive of Bangladesh Prime Minister Sheikh Hasina in a letter to Mr. Ashoke Madhab Roy, Shipping Secretary, Bangladesh, to finalize the free trade and coastal shipping agreements.
In 2014 April, Bangladesh and Sri Lanka agreed to sign a coastal shipping agreement, which could boost trade and investments between the two countries. The two countries also agreed to form a Joint Study Group to push the agreement forward. High Commission officials are working with Sri Lanka to finalize a draft coastal shipping agreement and standard operating procedures, a news source said.
Bangladesh exports to Sri Lanka include woven and knitted garments, home textiles, agricultural products, frozen food, leather and leather goods, footwear, raw jute, jute goods, and bicycles. Sri Lanka major exports to Bangladesh include live animals, animal products, vegetable products, animal or vegetable fats and oils, prepared foodstuffs, mineral products, and plastic and rubber items.
Related Links: