India Sets IMT Trilateral Highway Completion
9 September 2016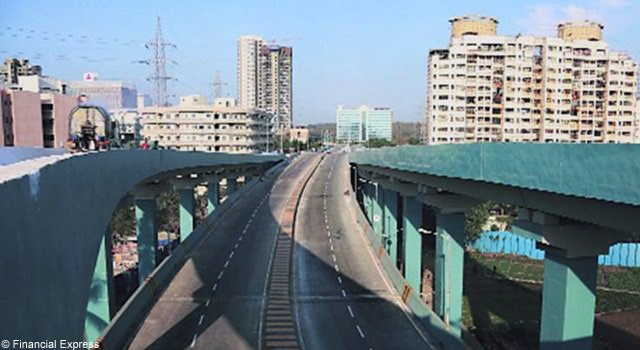 The India-Myanmar-Thailand (IMT) Trilateral Highway is set to be completed by 2019-2020. India Prime Minister Narendra Modi has assigned the Indian Ministry of External Affairs (MEA) to monitor and oversee its completion.
Prime Minister Modi also proposed creation of a joint task force on connectivity comprising India and ASEAN member countries to work toward extending the IMT highway to Cambodia, Laos, and Vietnam, at the recently concluded ASEAN summit in Vientiane, Laos.
The IMT Trilateral Highway will link South and Southeast Asia, starting from India's Moreh City in Manipur, passing through Myanmar's Tamu City, and continuing up to Thailand's Tak Mae Sot. The highway may be linked to Trans Asian Highway 1, which stretches from Japan to Turkey.
Related Link: