SAARC Finance Ministers Meeting Focuses on Trade, Taxation
30 August 2016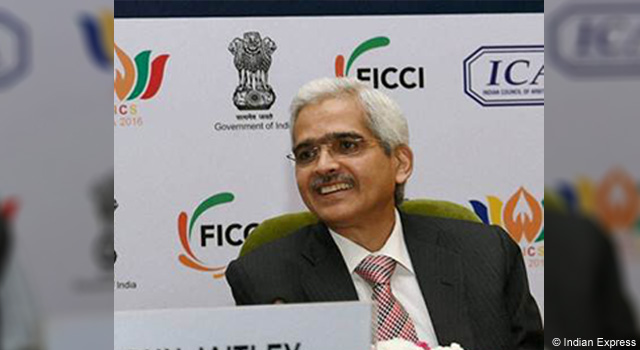 The South Asian Association for Regional Cooperation (SAARC) Finance Ministers' Meeting was held on 28-29 August in Islamabad, Pakistan, where discussion focused on improving trade relations among member nations and economic issues, including avoidance of double taxation and improving connectivity. The regional inter-governmental organization comprises Afghanistan, Bangladesh, Bhutan, India, Nepal, Maldives, Pakistan, and Sri Lanka.
Mr. Shaktikanta Das, Economic Affairs Secretary, India, noted that the meeting focused on fostering a Customs union, promoting double taxation avoidance between SAARC nations, improving connectivity, and developing supply chain linkages.
The use of the SAARC Development Fund was also examined. "So far the emphasis [for the SAARC Development Fund] has been social sector projects," Mr. Das said. "About 11 projects are under implementation currently and now the attention is on infrastructure and economic projects to be financed from the fund."
South Asia Subregional Economic Cooperation (SASEC) coordinates with SAARC, and prioritizes implementation of transport investments along SAARC road transport corridors 4 and 8.
Related Link: