Bangladesh to Develop Rail Corridors to Facilitate BBIN Trade
18 August 2016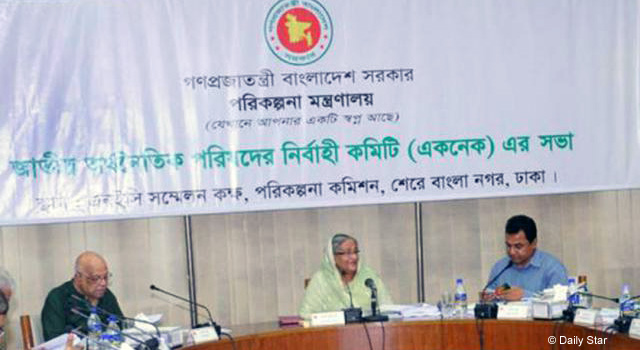 Bangladesh is pushing for the development of railway corridors with India to facilitate trade and investment among BBIN (Bangladesh, Bhutan, India, Nepal) countries. To help boost regional trade in South Asia, Bangladesh Railway is looking to revive five routes to India. The routes are Benapole-Bangaon, Birol-Radhikapur, Banglabandha-Shiliguri-Nepal, Akhaura-Agartala, and Khulna-Kolkata.
Several rail projects are already underway in Bangladesh. Bangladesh Railway is building railway links through the Chilahati border to connect with Bhutan and the Birol-Radhikapur border to connect with Nepal. Bangladesh Railway officials noted that once Bangladesh establishes rail connectivity to India, trade goods could then be transported to Bhutan and Nepal by road.
Bangladesh Railways is set to build the Akhaura dual-gauge rail track and the Akhaura-Agartala rail link to northeastern India and is converting the Dinajpur-Birol-Radhikapur tracks from meter-gauge rail track to broad-gauge rail track.
The Executive Committee of the National Economic Council, chaired by Bangladesh Prime Minister Sheikh Hasina, approved on 16 August 2016 the Akhaura-Agartala dual-gauge railway project. Bangladesh and India are sharing the cost of BDT 477.81 crore ($61.09 million) to build the 10.4-kilometer railway link on the Bangladesh side. The laying of the railway tracks is set to be completed in 2017. The rail link will open up for Bangladesh the markets of India's northeastern states.
The landmark BBIN Motor Vehicles Agreement, signed on 15 June 2015, is making it possible for passenger and freight vehicles to cross easily from one country to another and is paving the way for a more integrated and more prosperous South Asian region.
Related Links: