India Proposes a National Industrial Corridor Development Authority
10 August 2016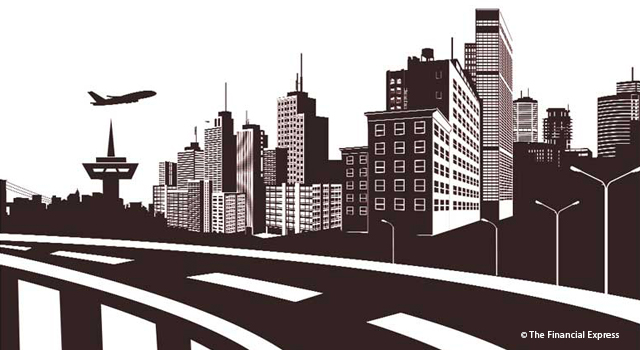 The Government of India has proposed formation of a National Industrial Corridor Development Authority (NICDA) that will facilitate integrated development of industrial corridors across the country, according to broad national perspectives on industrial and city development.
In a letter to the Rajya Sabha, India's Council of States, India Minister of State (Independent Charge) of Ministry of Commerce and Industry, Ms. Nirmala Sitharaman, outlined the functions of NICDA, including:
Channeling central and institutional funds to ensure that the corridors are properly planned and implemented;
Carrying out project development activities;
Appraising and sanctioning projects; and
Implementing, coordinating and monitoring central efforts for the development of industrial corridor projects.
Two corridors, the Delhi-Mumbai Industrial Corridor and the Visakhapatnam-Chennai industrial Corridor, are currently under different stages of development.
In May 2014, the Government of India agreed to engage the Asian Development Bank (ADB) to carry out a feasibility study and prepare the Conceptual Development Plan for the East Coast Economic Corridor (ECEC) linking Kolkata in the East through Chennai to Tuticorin in the South in a phased manner. ECEC's initial development phase, the Vizag-Chennai Industrial Corridor (VCIC), will play a major role in connecting India to global production networks and value chains in the ASEAN region.
Development of VCIC nodes require an investment of $840 million, to be provided by ADB ($625 million) and the Government of Andhra Pradesh ($215 million). ADB has agreed in principle to fund the project, and will meet in September to clear proposal for the first phase.
An ADB-supported technical assistance, approved in August 2015, helped the Government of India prepare the master plan for the VCIC, to deliver an integrated master plan for four industrial nodes and a set of policy recommendations and measures covering economic corridor development.
Related Links:
Photo from the Financial Express