India Promoting Product Access to Boost Exports
1 August 2016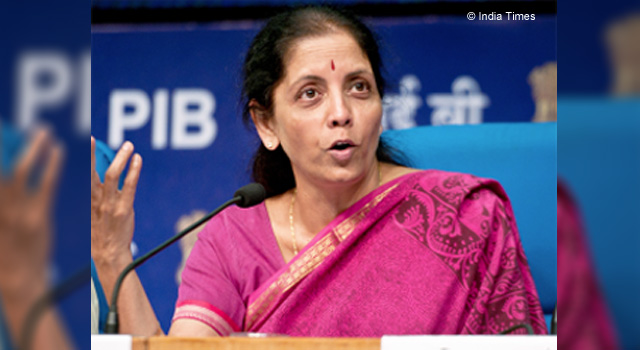 The Government of India is taking steps to boost the country's exports by promoting access to new products, and expanding market development schemes and market access initiatives.
According to Ms. Nirmala Sitharaman, India Minister of State, Ministry of Commerce and Industry, the country is promoting product standards and packaging and branding of Indian-made products. It is also providing a facility for duty-free import of machinery for production of goods for export.
India's share of exports in global trade was 2.2% in 2015. India's share of merchandise exports was 1.6% and of commercial services 3.3%, said Ms. Sitharaman.
Related Link: