India's CBEC to Speed Up Cargo Clearances through Paperless System
18 July 2016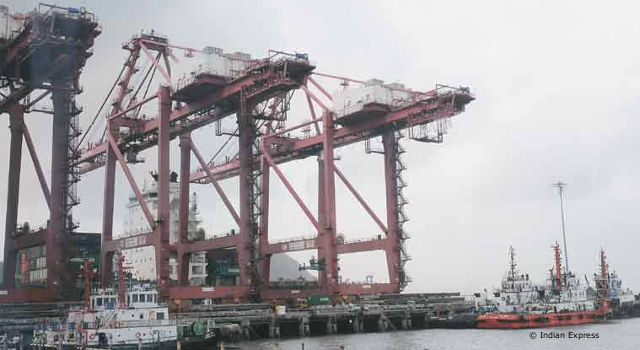 India's Central Board of Excise and Customs (CBEC) plans to fast-track cargo clearance to hours, instead of days, by 2017 through implementation of a paperless system for cargo clearance.
The Government of India aims to fully digitize Customs clearance, replacing physical documentation with PDF documents that can be uploaded online, by next year.
In April 2016, CBEC launched an 'Integrated Declaration' under its Single Window Project to facilitate more efficient processing of Customs clearance for imports, and promote ease of doing business in the country. This Integrated Declaration modifies the Bill of Entry in an electronic format, offering a single point for traders to lodge information required by Customs and the partner government agencies, including the Department of Plant Protection, Quarantine and Storage, Food Safety Standards Authority of India, Drug Controller, Animal Quarantine, Textile Committee, and Wild Life Crime Control Bureau.
CBEC's Customs clearance will be guided by CBEC's Risk Management System. To promote non-intrusive cargo inspection, additional container scanners will be installed, including 44 new scanners to be placed at different ports by end of 2016.
Related Links: