Harmonize Customs Duties for BBIN Success
14 July 2016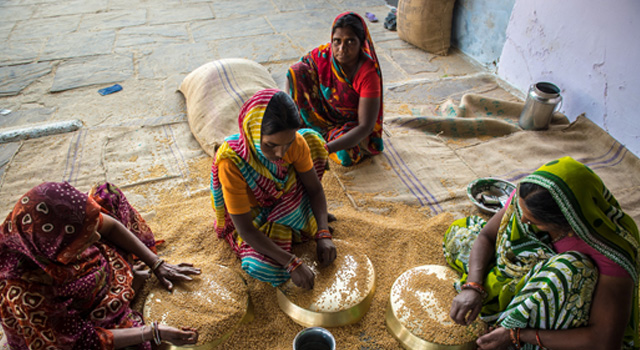 At the BBIN Business Forum held in Kolkata on 14 July 2016, Dr. Mashiur Rahman, Senior Adviser on Economic Affairs to the Bangladesh Prime Minister indicated that Customs duties and taxation should be harmonized in order to improve trade among Bangladesh, Bhutan, India, and Nepal. Following the successful signing of the Bangladesh-Bhutan-India-Nepal Motor Vehicles Agreement (BBIN MVA), the countries must now pursue ways to make the movement of goods and people easier. Immigration procedures and cross-country vehicle registration could also be eased to further increase regional cooperation.
Ms. Pratibha Parkar of the Indian External Affairs Ministry praised the successful signing of the BBIN MVA while Mr. Gawhar Rizvi, Senior Adviser of the Bangladesh Prime Minister on Foreign Affairs emphasized the need to cooperate and tap each country's potential.
The BBIN Business Forum was organized by the Indian Chamber of Commerce.
Related Link: