Proposed SASEC Road Project to Improve Bangladesh Transport Network
20 May 2016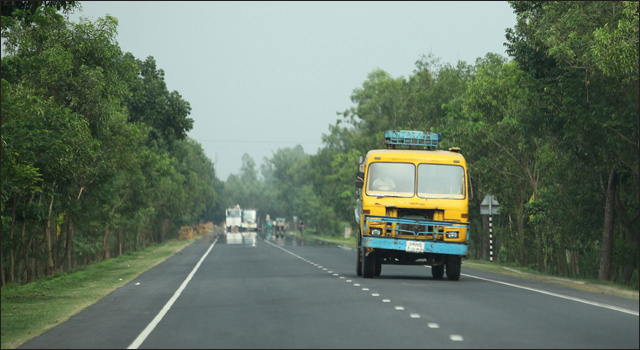 Mr. Obaidul Quader of the Ministry of Road Transport and Bridges of Bangladesh has shared that a proposed SASEC road upgrade project will improve the Bangladesh transport system and enhance trade and investment in the region.
The Ministry of Road Transport and Bridges is implementing 14 mega projects and 15 national priority schemes, along with the Padma Multipurpose Bridge project, and Mr. Quader noted that "[i]n addition, the government is considering approval of the huge cost involved in SASEC-2: Elenga-Hatikamrul-Rangpur four-lane road [upgrade] project."
Under the fiscal year 2017 Annual Development Programme, the National Economic Council is providing the transport sector BDT 285.03 billion ($3.63 billion), its highest fund allocation out of the approved budget of BDT 1.107 trillion ($14.1 billion).
Related Links: