India Commerce Minister Calls on Bureau to Internationalize Standards
23 June 2016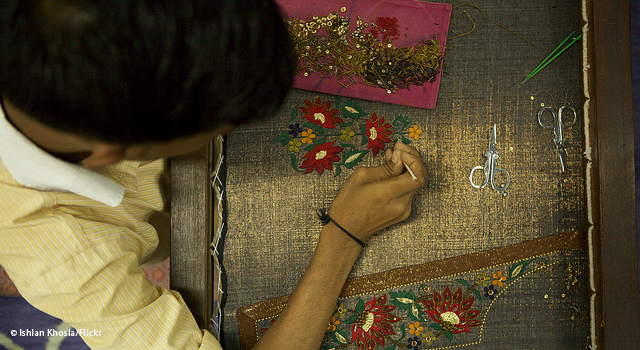 India Minister of State (Independent Charge) of Ministry of Commerce and Industry, Ms. Nirmala Sitharaman, emphasized the need for the Bureau of Indian Standards to internationalize standards by setting up technical regulations to promote "zero defect" and global standards for made in India products, and ensure that Indian consumers get good quality products.
Ms. Sitharaman urged the Bureau to increase coordination with concerned ministries to streamline standards for locally made and imported items. She called for an end to days of differential standards—relatively higher standards for export products and lower for products meant for domestic consumption. She further emphasized that India is capable of internationalizing standards.
Standards development is a dynamic process, noted Ms. Sitharaman. By controling the quality of manufactured goods, standardization guarantees safety and reliability in goods. The Commerce ministry is looking to identify all products that endanger the safety, security, environmental and heath of human beings, and plans to strictly implement product standards.
An interministerial committee has listed 137 products on which mandatory standards will be applied on a priority basis, apart from products in food, electronics and steel categories.
Commerce Secretary Rita Teaotia underscored that mega regional trade agreements under negotiation, including the Regional Comprehensive Economic Partnership and the recently concluded Trans-Pacific Partnership, are likely to be driven by standards, compliance and conformity assessment.
Related Links: