India Promotes Easier Visa Regime among WTO Members
4 June 2016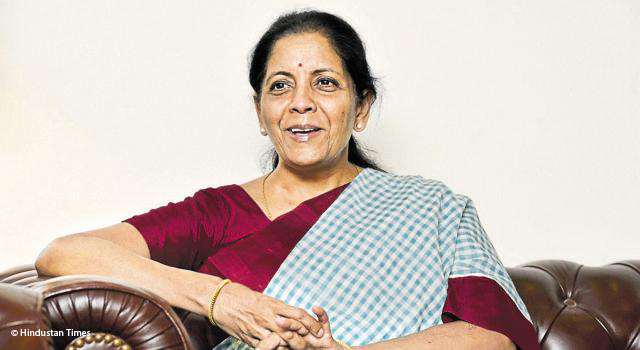 India plans to submit a formal proposal to ease facilitation issues on trade in services, focusing on issues including visa regimes among members of the World Trade Organization (WTO).
Mr. Roberto Azevedo, WTO Director General, welcomed India's proposal for a trade facilitation agreement in services in an informal meeting of 25 WTO trade ministers on the sidelines of the Organization for Economic Cooperation and Development ministerial council meeting in Paris. He requested submission of a proposal to initiate discussions.
India Commerce and Industry Minister Nirmala Sitharaman emphasized that trade is no longer limited to finished or material goods, but includes services. She urged recognition of services as a tradeable item, a commodity that needs framework, definition, and procedure for arbitration under the WTO.
In India, the services sector accounts for about 60% of GDP and has a share of 28% in employment.
The General Agreement on Trade in Services, which aims to open up markets and improve rules in areas including licensing, financial services, e-commerce, and movement of professionals, is also being separately negotiated by 23 countries under the WTO.
Related Links: