India, Thailand to Increase Trade through Trade Agreement
17 June 2016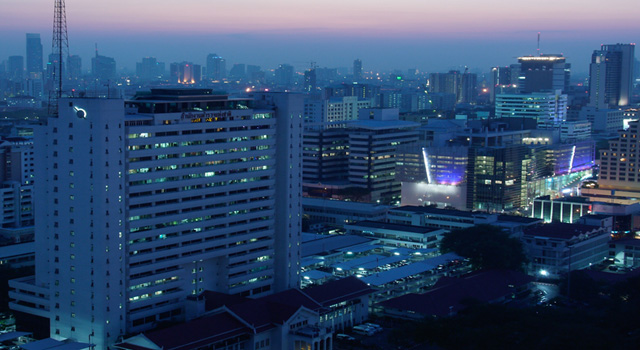 India and Thailand have agreed to speed up talks on the India-Thailand Free Trade Agreement and bilateral investment treaty. The two countries also agreed to fast-track infrastructure projects linking each other, such as the Asian Trilateral Highway connecting India and Thailand through Myanmar.
India Prime Minister Narendra Modi and Thailand Prime Minister Prayut Chan-o-cha met on 17 June in New Delhi, India, to forge closer partnership to push for bilateral interests and shared regional goals.
India and Thailand agreed to further business investments in the other country. Prime Minister Modi identified manufacturing, investments, and tourism infrastructure as areas with ample avenues for greater linkages.
India is looking to add content to its Look East policy, outlined in 1990s to increase economic cooperation with Association of Southeast Asian Nations or ASEAN. The policy has since been renamed Act East under the term of Prime Minister Modi.
The Asian Development Bank, through the SASEC Program, is helping coordinate the India-Myanmar-Thailand (IMT) Motor Vehicle Agreement, a landmark agreement that will allow passenger, personal and cargo vehicles to cross international borders and travel along designated key trade routes in the IMT region. This will make cross-border trade more efficient by reducing costly and time-consuming transshipment of people, vehicles and goods at border crossings. It will be the first-ever cross-border transport facilitation agreement between the countries of South Asia and Southeast Asia.
Related Links: