Bangladesh Prime Minister: Good Ties with Neighbors, Connectivity to Boost Trade
18 June 2016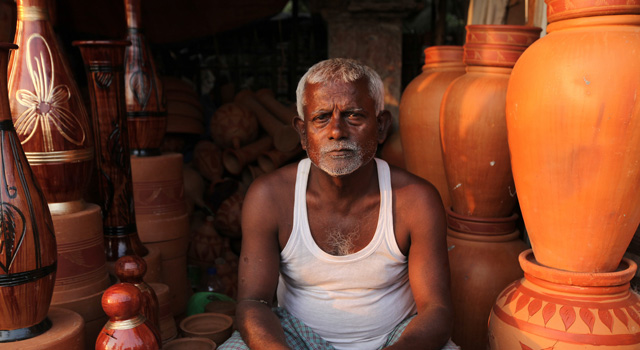 Maintaining good relations with neighbors will boost trade and business in the South Asian region, according to Bangladesh Prime Minister Sheikh Hasina on 18 June 2016.
The Bangladesh, Bhutan, India and Nepal (BBIN) initiative was able to promulgate the Motor Vehicle Agreement to benefit the four countries, Ms. Hasina noted. Further strengthening regional connectivity and cooperation eases transportation of goods among states.
More haats (markets) along the border of Bangladesh and India could be set up to deter smuggling and increase official trade and commerce between the two countries, she added.
Prime Minister Hasina spoke on the occasion of her meeting in Dhaka, Bangladesh, with Abhijit Mukherjee, a member of India's Lok Sabha (Lower House) and son of Indian President Pranab Mukherjee.
Related Links: