India to Roll Out Agartala-Akhaura Broad Gauge Railway Service
2 June 2016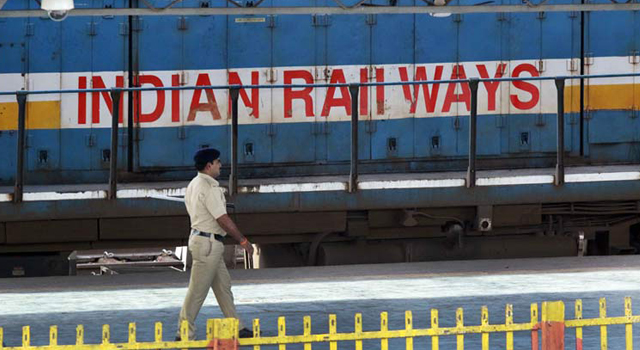 The 15-kilometer (km) broad gauge rail service from Agartala, India to Akhaura, Bangladesh is set to be inaugurated in June 2016. Funded by the Government of India, the railway project connecting India's northeastern states to Bangladesh is foreseen to boost bilateral trade and business between the two neighboring countries.
Mr. H.K. Jaggi, Northeast Frontier Railway General Manager, reported that the Ministry of Development of the Northeast Region, India has released around $22 million of the total estimated $86.12 million project cost needed to fund the 5 km railway on the Indian side.
India's External Affairs Ministry is funding the 10-km railway on Bangladesh's side, with an estimated cost of $53.5 million.
Finalized in January 2010, during the visit of Bangladesh Prime Minister Sheikh Hasina to then Indian Prime Minister Manmohan Singh in New Delhi, the Agartala-Akhaura railway project will reduce the 1,650-km distance between Agartala and Kolkata to 550 km. It is also under consideration for inclusion in the Trans-Asia Railway network.
Related Links: