Bangladesh Cabinet Endorses the Draft Bangladesh Standards and Testing Institution Law 2016
30 May 2016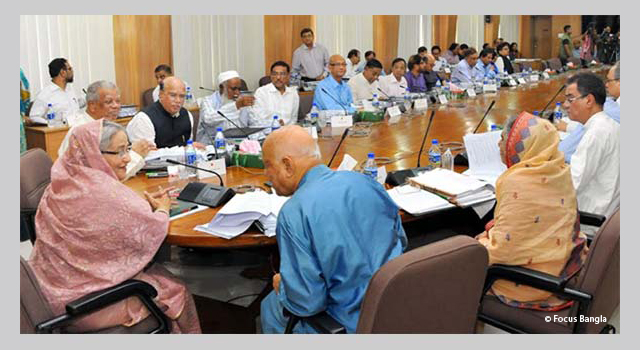 A meeting of the Bangladesh Cabinet chaired by Prime Minister Sheikh Hasina has approved in principle the draft Bangladesh Standards and Testing Institution (BSTI) Law 2016, which revises the existing law to make it consistent with international practice.
The proposed law prescribes jurisdictions and operational procedures for BSTI, noted Mr. Mohammad Shafiul Alam, Cabinet Division Secretary of Bangladesh. The updated law includes an adjusted definition of "standards" from "foreign standards" to "international standards."
The BSTI was established by the Government of Bangladesh in July 1985. Its primary activities include: standardization of services and products; introduction of the international unit system of weights and measures and promotion of metrology services; promotion of quality assurance activities; rendering testing facilities for services and products; preparation, promotion and adoption of national standards. The Institution is also empowered with some regulatory measures in these fields.
Related Links: