SARSO Conducts Workshop on Harmonizing Standards in Bhutan
26 May 2016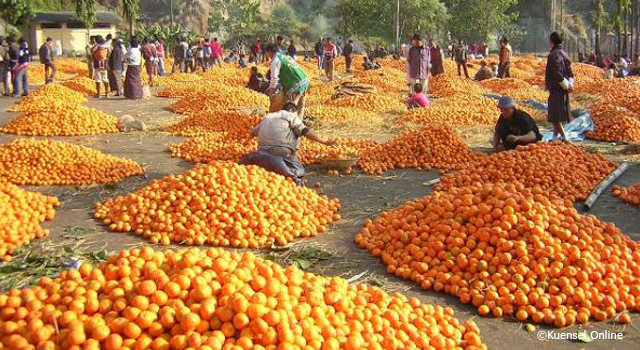 A workshop on harmonizing standards in the South Asian Association for Regional Cooperation (SAARC) region was held by the South Asian Regional Standards Organization (SARSO) in Bhutan on 26 May 2016.
Mr. Tashi Wangchuk, Deputy Director, SARSO, emphasized the importance of Bhutan Standards Bureau's (BSB) technical committees participating in SARSO's Sectoral Technical Committees (STC), and consulting with Bhutan industries and other stakeholders, to ensure that regional standards finalized by SARSO—to be adopted by SAARC member countries—will benefit Bhutanese industries.
Standards on food and agricultural products and building materials, specifically, are important for Bhutan. For Bhutanese manufacturers in these sectors to be able to export to India, they must obtain certification from the India Standards Institution (ISI). Development of SARSO standards will enable certification from BSB to be accepted by other member countries.
SARSO created STCs to facilitate harmonization of SARSO standards, carrying out all technical activities for their development. These include:
STC on Food and Agricultural Products;
STC on Jute, Textile and Leather;
STC on Building Materials;
STC on Chemicals and Chemical Products;
STC on Electrical, Electronics, Telecom and Information Technology; and
STC on Conformity Assessment.
Non-tariff measures, including non-uniform standards, affect around 86% of intra-regional trade in the SAARC region.
Related Links: