India Approves MoU on Technical Cooperation with Bhutan
20 April 2016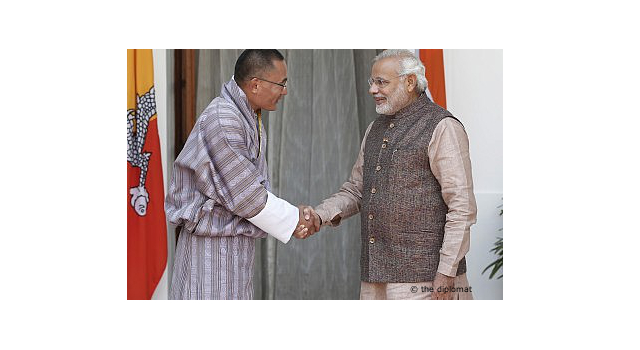 The Governments of Bhutan and India are set to sign a Memorandum of Understanding (MoU) on technical cooperation in the field of capacity building, benchmarking and bilateral exchange in infrastructure engineering, following approval of the Government of India in a meeting chaired by India Prime Minister Narendra Modi on 20 April 2016.
The MoU aims to enhance the India-Bhutan Friendship Treaty 2007, and provide an umbrella for educational, scientific and technical research and environment protection.
This MoU will enable India's Central Public Works Department, under the Ministry of Urban Development, to gain experience in construction of roads on hills—which can be useful for works in various Indian states, including the Northeast region—and garner some road construction projects in Bhutan.
The two Governments agreed to continue close coordination and cooperation in areas relating to their national interest, during Prime Minister Modi's visit to Bhutan in June 2014, and have an existing agreement to cooperate in hydropower projects.

Related Link: