3-year SAARC Business Visa, SAARC Industrial Park to Boost Trade in the Region
21 April 2016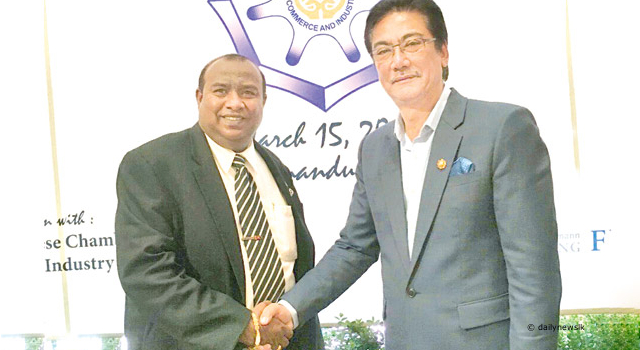 The new SAARC Chamber of Commerce and Industry (CCI) Senior Vice President Ajith Wathuhewa shared that the South Asian Association for Regional Cooperation (SAARC) business visa will be extended from 6 months to 3 years, to be made available by end 2016, to help increase SAARC inter-regional trade. A proposal for the extension was made following observation that the 6-month business visa is inadequate.
SAARC CCI also shared that visa-free travel within the region on a limited period is under discussion, and may be implemented beginning 2018. At present, only the Maldives, Nepal, and Sri Lanka offer a visa on arrival facility.
A SAARC Industrial Park that would offer tax concessions to SAARC member countries when re-exporting, a Green City in Badulla, and a Smart city in Colombo are also being planned in Sri Lanka, with financial assistance from the SAARC Development Fund.
Mr. Wathuhewa highlighted that these initiatives aim to increase trade in the region, which is currently around 6%—far below potential—despite its high mineral and oil assets, agricultural, and aqua resources, and high industrial manufacturing. Low SAARC inter-regional trade may also be attributed to non-tariff barriers and a lack of a common currency.
Mr. Wathuhewa is a former President of the Federation of Chamber of Commerce and Industry in Sri Lanka.

Related Links: