WCO Workshop Considers Improvement of Regional Transit Regimes in BBIN Subregion
26 April 2016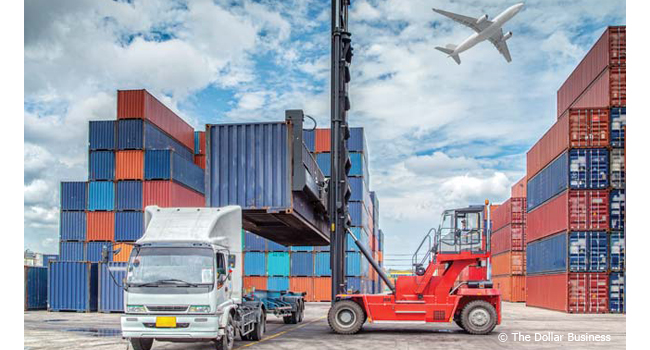 A World Customs Organization (WCO) Subregional Workshop on Transit Corridors in South Asia, organized by the WCO, in cooperation with the Indian Central Board of Excise and Customs and the WCO Asia/Pacific Regional Office for Capacity Building, discussed improvement of regional transit regimes in South Asia on 26-28 April 2016 at the WCO Regional Training Centre in Faridabad, India.
Progress of the Bangladesh, Bhutan, India and Nepal (BBIN) Motor Vehicle Agreement, a regional initiative supported by the Asian Development Bank (ADB) through the South Asia Subregional Economic Cooperation (SASEC) Program, was presented by an ADB representative.
National experiences of Japan, Switzerland and Malawi in implementing and operating effective and efficient transit regimes with use of the WCO instruments and tools, such as the WCO Transit Handbook, Europe's New Computerized Transit System (NCTS) and Africa's One Stop Border Posts, were discussed by their national experts.
The Workshop gathered practical views from all the attendees on possible next steps to improve transit operations in South Asia, such as through simplification of Customs formalities, information sharing, regional guarantee systems, Coordinated Border Management, legal frameworks, infrastructure and risk management.
The Workshop was attended by 13 Customs officials from Bangladesh, Bhutan, India and Nepal, and financed by the Customs Cooperation Fund of Japan. Ms. Harmeet S. Singh, Director General, National Academy of Customs, Excise and Narcotics (NACEN), delivered the welcome address.
Related Link: