India's Service Sector Necessary for Successful WTO TFA Implementation
20 April 2016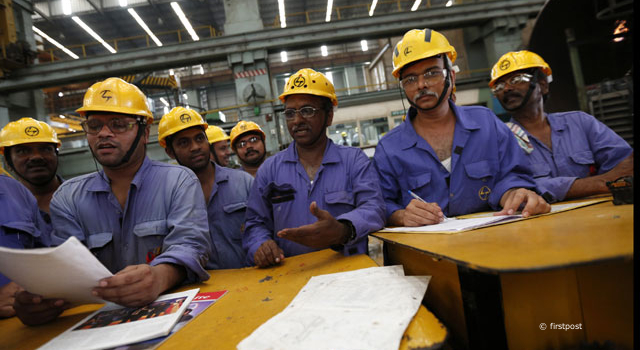 India Commerce and Industry Minister Nirmala Sitharaman emphasized the importance of India's service sector to the successful implementation of the World Trade Organization Trade Facilitation Agreement (WTO TFA).
Speaking at the Second Global Exhibition on Services on 20 April 2016, the Commerce and Industry Minister stated that India's service sector will sustain the country's vision of port and logistics improvement. The Government of India is giving equal emphasis to services alongside manufacturing, to boost the country's share in global services trade, which is currently worth around $235 billion out of $5 trillion.
India is the 8th largest exporter of services, increasing from $16.8 billion in 2001 to $155.6 billion in 2014, according to India Commerce Minister Rita Teaotia. The sector, with export potential in skills-based and labor-based services, supports deficit in merchandise exports.

Related Links: