Central Safeguard Unit to Help Coordinate Nepal SASEC Power System Expansion Project
17 April 2016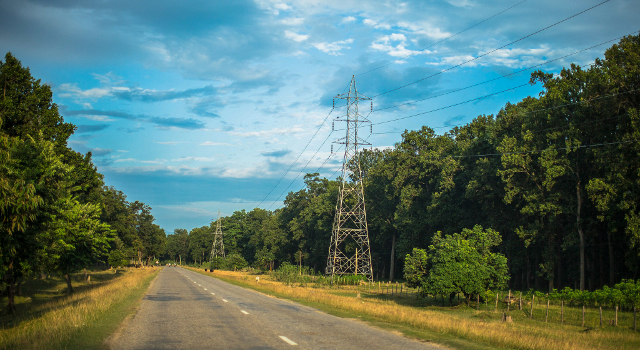 The Nepal Electricity Authority (NEA) and the Asian Development Bank (ADB) will create a 'central-level safeguard unit' to focus on preparation of the ADB-supported SASEC Power System Expansion Project in Nepal, which will finance four electricity transmission line projects and a grid substation upgrade. The unit will be established under the Project Management Directorate at NEA, comprising a team of professionals and experts, who will coordinate project issues at the local level, including land acquisition, forest clearance, and right of way.
According to Mr. Kenichi Yokoyama, ADB Nepal Country Director, the unit will help develop capacity of Nepal's human resources and provide stakeholders with consistent information about the projects. Nepal's Energy Secretary Suman Sharma confirms that the move could help Nepal move forward systematically on issues. NEA reports disbursement of the budget stands at 10%. The agency plans to award contracts amounting to $150 million this year.
The SASEC Power System Expansion Project, a $320 million loan approved in 2014, will help Nepal address its urgent power system needs by facilitating expansion of domestic power transmission capacity, improving medium and long-term power exchange with India, augmenting and expanding distribution networks, and increasing mini-grid based renewable energy systems in rural areas. Key outputs include Nepal's Grid Substation Capacity Expansion Project, the Samundratar-Trishuli 3B 132kV Transmission Line, the Marsyangdi Transmission Corridor Project, the Marsyangdi-Kathmandu 220kV Transmission Line Project, and the Kaligandaki Corridor 220kV Transmission Line Project. The project is expected to be completed by 31 December 2021.
Related Links: