SASEC Program Upgrades Mobile App
22 April 2016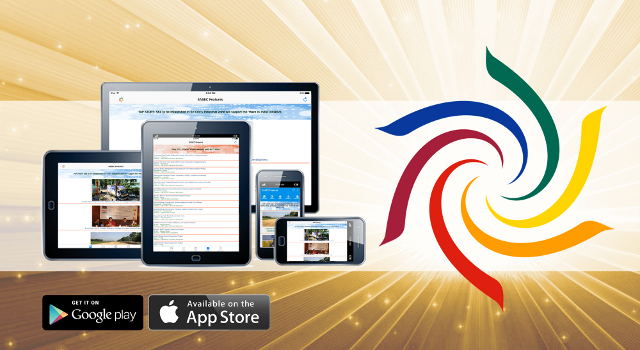 Version 2.0 of the South Asia Subregional Economic Cooperation (SASEC) Program Mobile App is now available for download. Featuring improved user interface and layout, updated offline data, faster caching, and smaller app size, the updated SASEC Program Mobile App is lighter, quicker, and more user friendly. The free SASEC Program Mobile App is your one-stop shop for the latest information on SASEC Program projects, news, events, and other knowledge products.
Download or install the latest version on your Android or iOS mobile device to receive updates on SASEC Program projects, news, events, and knowledge products.
Since 2001, SASEC countries have implemented 37 regional projects worth more than $6.75 billion in the energy, transport, trade facilitation, and information and communications sectors. SASEC brings together Bangladesh, Bhutan, India, the Maldives, Nepal, and Sri Lanka in a project-based partnership to promote regional prosperity, improve economic opportunities, and build a better quality of life for people in the region. The Asian Development Bank serves as the SASEC Secretariat.
Please click here for assistance in downloading.