Bangladesh Prepares to Ratify the WTO TFA
1 April 2016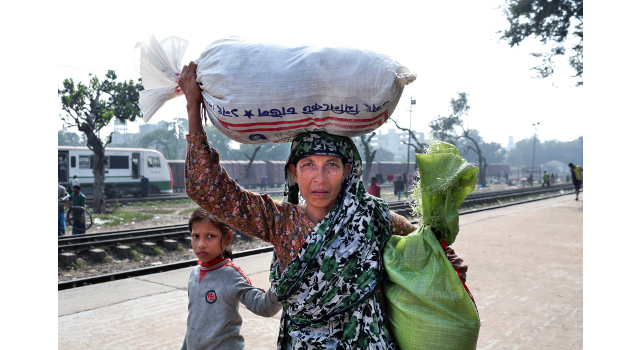 The Government of Bangladesh is preparing to ratify the World Trade Organization (WTO) Trade Facilitation Agreement (TFA), which will enable efficient and speedy flow of goods across borders and make doing business less costly.
The Ministry of Commerce is coordinating its ratification, and will seek approval from the Cabinet, following review by the Ministry of Foreign Affairs. According to a Ministry of Commerce official, the Government hopes to ratify the TFA soon, to allow Bangladesh to enjoy trade benefits available to least developed countries.
The WTO TFA, finalized at the WTO 2013 Bali Ministerial Conference, contains provisions for expediting the movement, release and clearance of goods, including goods in transit. It also recommends measures for effective cooperation between Customs and other appropriate authorities on trade facilitation and Customs compliance issues, and includes provisions for technical assistance and capacity building in this area.
Implementation of the TFA is an important milestone for developing and least developed countries. A first in WTO history, the requirement to implement the Agreement was directly linked to the capacity of the country to do so. In addition, assistance and support through a Trade Facilitation Agreement Facility is also provided to help developing countries and LDCs achieve that capacity.
The Agreement will come into force once two-thirds of WTO members ratify.
Related Links: