Potential SASEC Project to Modernize Bangladesh's Regional Trade Links
5 March 2016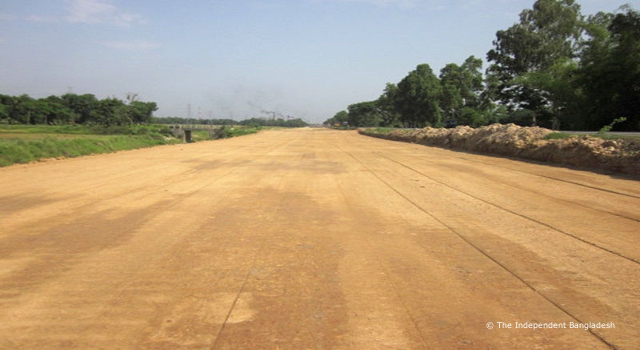 Major upgrades to modernize the Tangail-Rangpur Highway—which is part of the 1,741 kilometers linking Bangladesh with the Asian Highway and the Bangladesh-Bhutan-India-Nepal road network—are being proposed by Bangladesh Road and Highways Department, to include road widening to 4 lanes, and construction of 17 medium-sized bridges, several flyovers, and culverts in the 190-km stretch from Tangail's Elenga to Sirajganj's Hatikumrul of the Dhaka-Rangpur Highway.
The plan is currently being reviewed by Bangladesh Planning Ministry. The project has an estimated cost of $1.6 billion, with potential funding support to be given by the Asian Development Bank (ADB), under the South Asia Subregional Economic Cooperation (SASEC) Program.
The project will boost Bangladesh's regional and subregional trade links, and promote industrialization in the northern part of the country.
The ADB-supported SASEC Program is working to create dynamic multimodal transport networks and effective logistics facilities to increase intraregional trade and boost economic growth in all 6 member countries.
Related Links: