Bangladesh Minister for Information Discusses Energy Cooperation between Bangladesh and Nepal
4 March 2016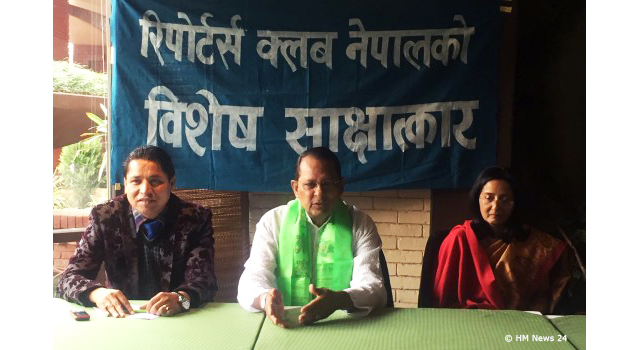 The need to ramp up cooperation in energy between Bangladesh and Nepal was discussed by Bangladesh Minister for Information Hasanul Haq Inu at an interaction organized by the Nepal Reporters' Club in Kathmandu, Nepal on 4 March 2016.
Bangladesh has already forwarded a proposal for transmission of energy from Nepal, to boost Bangladesh's energy supply, said the Minister.
He also stressed the need for partnership among countries in the subregion, including partnership in managing the Ganges-Brahmaputra-Meghna (GBM) river basin, which has potential to generate 80,000 megawatts of electricity. This could stabilize power supply in Bangladesh, Bhutan, India, and Nepal.
He also cited the opening of Banglabandha-Phulbari road section and the port of Chittagong in Bangladesh as factors that could potentially improve cooperation between the two countries.
Related Links: