India Removes Mandatory Extra Duty on Imports
23 February 2016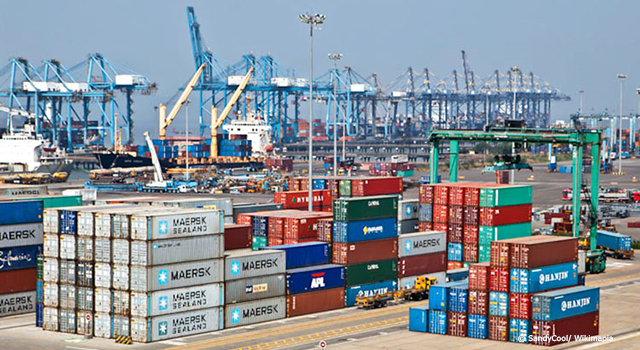 India has taken a step forward to improve its ease of doing business for local subsidiaries of multinational companies by approving simplified rules governing import pricing. The amended Customs rules removed the mandatory deposit of extra duty on imported goods by related parties, including Indian arms of import-dependent multinationals. Special valuation branches of Customs have implemented a system of one time declaration to clear up the list of pending renewal cases.
Prior to this amendment, transfer pricing rules for transactions between exporters and importers were mandated by India's tax laws. To ensure accurate payment of revenue dues, special valuation branches in Customs assessed the valuation of imported goods, taking into consideration factors such as the relationship between importer and exporter and its influence on the invoice value of an imported good; the terms and conditions of joint venture agreements; and technical arrangements.
Assessments have a validity of three years. However, upon request for reassessment, most importers encounter long delays. Refundable extra duty deposits were paid to enable continuation of imports.
Requests for reassessment have now been discontinued by the Government. In case of a change in circumstances or in the terms and conditions of the agreement, the importer shall declare it at the place of import. In instances where the importer cannot furnish the needed information or documents within 60 days, a 5% security deposit—payable in cash or bank guarantee—shall be imposed strictly within a period not exceeding three months. Imports of prototypes, exempt goods, or goods valuing less than INR 1 lakh, cumulatively not exceeding INR 25 lakh in any financial year are excluded from investigation.

Related Link: