ADB to Continue Supporting RCI Projects in Bangladesh
9 January 2016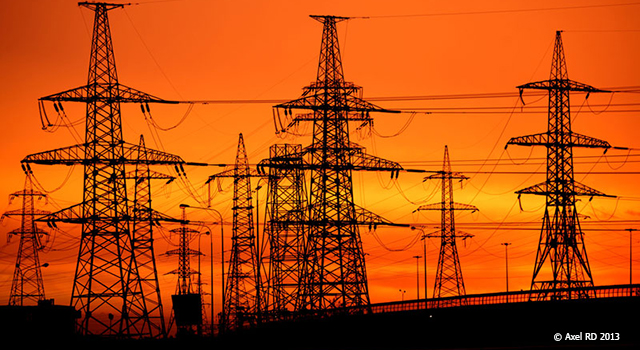 Strengthening of regional cooperation and integration (RCI) remains a priority of the Asian Development Bank (ADB), according to its Bangladesh Country Operations Business Plan for 2016–2018.
In the energy sector, ADB will continue to expand access to and make Bangladesh's power supply more reliable, by focusing on the generation, transmission, and distribution of electricity; improving energy efficiency; and developing regional cooperation in power trading.
In the transport sector, ADB will further promote safe, reliable, and fully integrated transport systems that move people and goods more efficiently within the country and across the region. It will focus on improving road maintenance; increasing the capacity of the regional road corridor from Dhaka to northwestern Bangladesh; and building the Dhaka-Chittagong-Cox's Bazar railway corridor. The Subregional Transport Project Preparatory Facility—Additional Financing, approved in 2015, will support preparation of 600 kilometers of roads improvement in 8 subregional corridors along the Trans-Asian Railway and the Asian Highway network, as well as the conversion of the Dhaka-Chittagong-Cox's Bazar rail corridor to dual-gauge from meter gauge. The Railway Rolling Stock Project, approved in 2015, will enhance railway services by providing more and better rolling stock.
ADB will support continued efforts of the Government of Bangladesh in industrial development to diversify the economy and in rural development to manage urbanization. ADB will also work to develop infrastructure, skills, resilience to environmental and climate change, and the private sector.
Related Links: