Proposed SAARC Meeting to Discuss Regional Transport Agreements
13 January 2016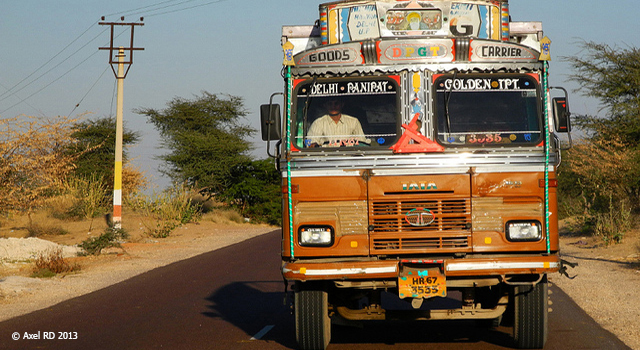 A proposed meeting of the South Asian Association for Regional Cooperation (SAARC) Transport Ministers in Kathmandu, Nepal aims to discuss the SAARC Motor Vehicle Agreement and SAARC Regional Railway Agreement, ahead of the 19th SAARC Summit, scheduled in the latter part of 2016 in Pakistan.
The proposed regional transit agreements aim to promote transport connectivity in the region, and to enhance regional economic cooperation and integration.
Bangladesh, Bhutan, India, and Nepal (BBIN) signed the BBIN Motor Vehicle Agreement (MVA) in June 2015 in Thimphu, Bhutan. Drafted on the lines of the SAARC MVA, the BBIN MVA will enable passenger, personal, and cargo vehicular cross-border traffic between and among the four countries, to reduce costly and time-consuming transshipment of people and goods at border crossings, and create opportunities for greater economic exchanges along designated key trade routes in the four countries.
The SAARC Council of Ministers is also scheduled to meet on 14-17 March 2016. Participating Foreign Ministers from SAARC member countries and the Foreign Affairs Adviser of Pakistan the Prime Minister of Pakistan will review progress made since the SAARC summit in November 2014 in Kathmandu, and give recommendations to address issues agreed upon and targets set, including cooperation in trade and investment, and promotion of linkages and connectivity.

Related Links: