Vizag-Chennai Industrial Corridor to Boost Andhra Pradesh's Industrial Activity
11 January 2016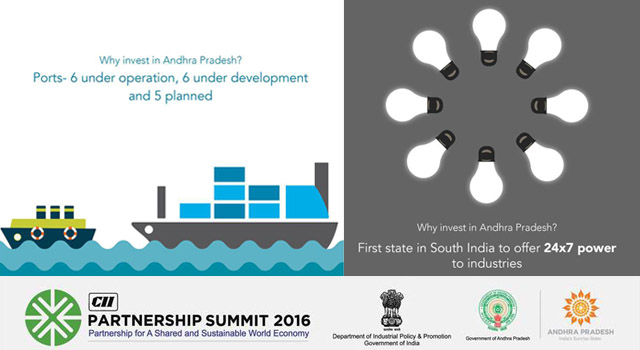 A potential Asian Development Bank (ADB) loan of $625 million will boost the planned $840 million Vizag-Chennai Industrial Corridor (VCIC). The industrial corridor is expected to contribute to India's manufacturing growth campaign – the 'Make in India' initiative.
VCIC will be part of the proposed East Coast Economic Corridor being developed between Kolkata and Tuticorin, anchored on an 800-kilometer section of National Highway 16. The planned VCIC project will develop 4 nodes catering to extensive industrial activity, and will be equipped with:
Infrastructure for urban services, 
Transport connectivity between the industrial nodes, and
Power transmission and distribution network.
The VCIC project is expected to double industrial output and improve productivity in Andhra Pradesh by 30% over the next 2 decades, according to data from ADB discussed at the Confederation of Indian Industry Partnership Summit plenary session 'Sunrise Andhra Pradesh,' held on 11 January 2016.

Related Links: