BBIN MVA Transit Fees for Goods and Passenger Vehicles to be Finalized
14 November 2015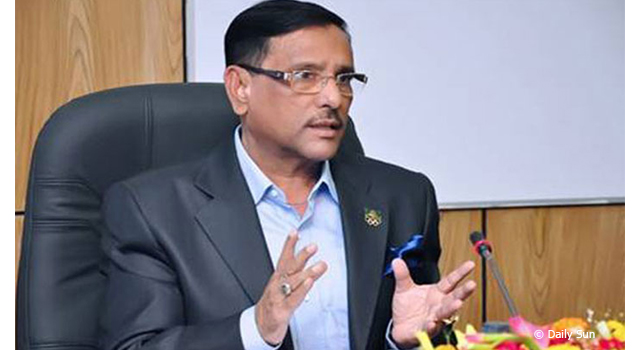 A Meeting for the Bangladesh, Bhutan, India, and Nepal Motor Vehicle Agreement (BBIN MVA) on 3-4 December 2015 will finalize the transit fees for goods and passenger vehicles, and discuss other issues, said Bangladesh Road Transport Minister Obaidul Quader.
Speaking to the media during the kick-off of the 'BBIN Friendship Motor Rally 2015' on 14 November, he clarified that while transport of passengers and goods under the BBIN MVA will formally start in January 2016, there will be initial restrictions – vehicles will not be allowed to pick up passengers or goods midway within any country and route permits will have to be secured from the four participating countries.
Transport Minister Quader reiterated that the BBIN MVA will ensure national interests of the countries are not harmed. The MVA will be reviewed every three years, and there is provision for any country to leave the Agreement with notice of 6 months. Likewise, other countries could join the Agreement subject to consensus agreement of current members.
The BBIN Friendship Motor Rally is set to enter Bangladesh on 28 November through the Feni border and leave for Kolkata, India on 1 December.

Related Links: