SAARC CCI Develops SARCO to Resolve Trade Disputes in the Region
11 October 2015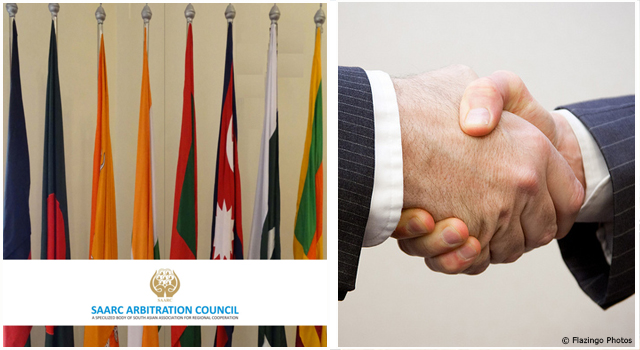 The South Asian Association for Regional Cooperation (SAARC) Chamber of Commerce and Industry (SAARC-CCI) has developed a comprehensive mechanism to resolve SAARC trade disputes through the SAARC Arbitration Council (SARCO), an inter-regional, independent body governed and financed by SAARC member countries.

SARCO offers a fair mechanism through which to settle inter-trade disputes amicably. Aiming to serve as a viable alternative to the International Court of Arbitration, it will be sensitive and adherent to cultural differences amongst the member states, and guarantees thorough inquiry in the pursuit of legal solutions to conflicts, said Director General Wikemanna.

SARCO Director General recommends that organizations and individuals entering into inter-state agreements within SAARC include a clause that will enable them to make use of SARCO to settle any disputes that may arise.
Related Links: