E-Permit for Indian Visitors to Bhutan under Consideration
12 October 2015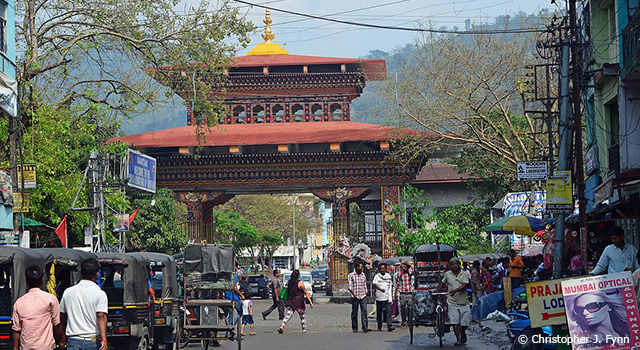 A meeting between Bhutan Tourism Board officials and India's State Tourism Secretary Ajit Ranjan Bardhan in early October discussed ways to improve links between Bhutan and India, including introducing an online entry permit system to Indian visitors, easing immigration checks, and setting up of restrooms in border-crossing stations.

Secretary Bardhan told media that officials from Bhutan agreed to consider providing online permits by 2016.

Bus routes to Bhutan from Siliguri in West Bengal are also being considered by officials of the North Bengal State Transport Corporation.
Boosting connectivity between India through West Bengal and Bhutan was discussed by West Bengal Chief Minister Mamata Banerjee and Bhutan Prime Minister Tshering Tobgay during Chief Minister Banerjee's recent Bhutan trip.


Related Links: