WTO Receives 50th Ratification of the Trade Facilitation Agreement
19 October 2015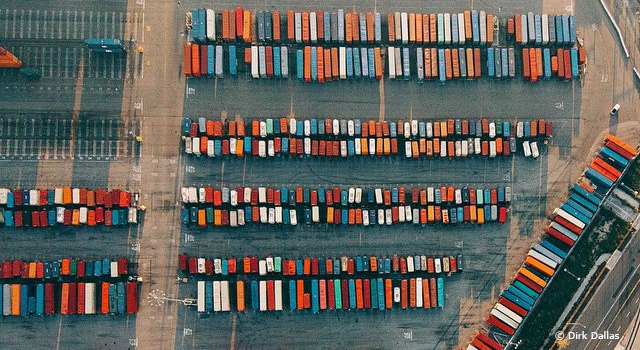 The Republic of Macedonia became the 50th country to submit its ratification of the World Trade Organization's (WTO) Trade Facilitation Agreement (TFA). The submission on 19 October 2015 follows the ratification recently deposited by the EU on behalf of its 28 member states on 5 October 2015, which gave a huge boost toward efforts to bring the Agreement into force.
To date, members who have already submitted their instrument of acceptance include Hong Kong China, Singapore, the United States, Mauritius, Malaysia, Japan, Australia, Botswana, Trinidad and Tobago, the Republic of Korea, Nicaragua, Niger, Belize, Switzerland, - Taipei, People's Republic of China, Liechtenstein, Lao PDR, New Zealand, Togo, and Thailand.
The WTO reported a sharp rise in ratifications in the middle of this year, with the number of acceptance instruments received tripling by June 2015, including 3 least developed countries.

Concluded at the WTO's 2013 Bali Ministerial Conference, the TFA contains provisions for expediting the movement, release and clearance of goods, including goods in transit. It also sets out measures for effective cooperation between customs and other appropriate authorities on trade facilitation and customs compliance issues. It further contains provisions for technical assistance and capacity building in this area.
Implementation of the TFA is an important milestone for developing and least-developed countries. A first in WTO history, the requirement to implement the Agreement was directly linked to the capacity of the country to do so. In addition, assistance and support through a Trade Facilitation Agreement Facility is also provided to help developing countries and LDCs achieve that capacity.

Related Links: