India's Power Grid Commissions Transmission Express Highway
29 September 2015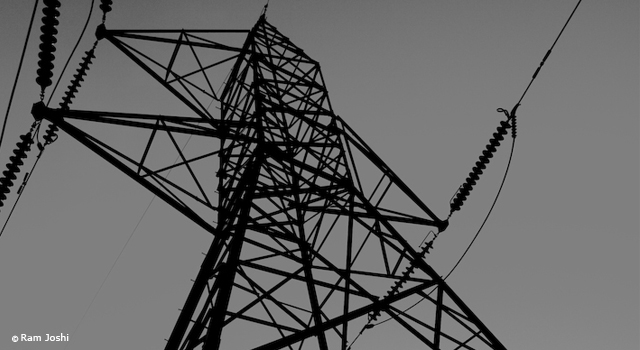 The Power Grid Corporation of India finished construction and began power transmission in its first "Power Transmission Express Highway". With a 6,000-megawatt (MW) capacity, the 1,750 kilometer high voltage direct current (HVDC) line connects the northern states with the North Eastern Region, spanning 3 regions, 4 states and around 40 rivers. The corridor will help manage the supply of large-scale hydropower and renewable-based power, and connect power transactions done with Bhutan, Bangladesh, and Nepal.
Direct interconnection of the North East with the national grid will be a major boost for hydropower development in India's North East and Sikkim, and Bhutan, said Mr. S.K. Soonee, Chief Executive Officer, Power System Operation Corporation Limited. The HVDC system will enhance the security and stability of the grid, and reduce transmission losses.
Currently, around 1,700 MW power flow is already taking place. Mr. R.N. Nayak, Chairman and Managing Director, Power Grid, said the power link will enable the North East region to supply power to the rest of India during surplus hydro generation, and get access to cheaper power from Chattisgarh/Jharkhand during low hydropower generation.
India's North Eastern Region, Sikkim, and Bhutan have the potential to generate 65,000 MW of hydropower. Power Grid estimates harnessing this hydropower capacity will require about 12-15 high capacity transmission corridors, with 5,000-6,000 MW capacity each. The company's Power Transmission Express Highway lies on one of the four feasible corridors in the chicken's neck area of India.

Related Links: