Bangladesh, Bhutan, India, and Nepal Discuss MVA Protocols in Dhaka
9 September 2015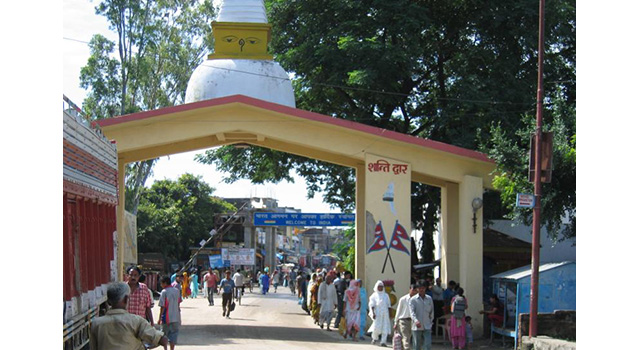 The Ministry of Road Transport and Bridges (MoRTB), Bangladesh is hosting a two-day Secretary-level meeting of Bangladesh, Bhutan, India, and Nepal (BBIN) in Dhaka to discuss the protocols of the BBIN Motor Vehicles Agreement (MVA).
The Meeting will raise various issues on Customs and transport, including:
Definitions of authorized routes and border crossings, rest/recreation places, repair facilities, refueling centers, and medical facilities, and their accompanying schedules;
Competent authorities, permit-related issues, fees and charges, and their accompanying schedules;
Design and details of the tracking system;
Provisions on accidents, vehicle breakdown and 3rd party liability insurance;
Temporary admission of vehicles and other Customs issues;
Cross-border movement of crew and visa issues; and
Institutional arrangements for overseeing BBIN MVA implementation.
Mr. M.A.N. Siddique, Secretary of Road Transport and Highways Division, MoRTB, said Bangladesh will allow cross-border cargo transport on roads connected to functional land ports. Final routes and fee structure will be decided later.
The Asian Development Bank is supporting the Meeting under technical assistance from the Japan Fund for Poverty Reduction.
Related Links: